We want to share with you our talented friends who inspire us and help us.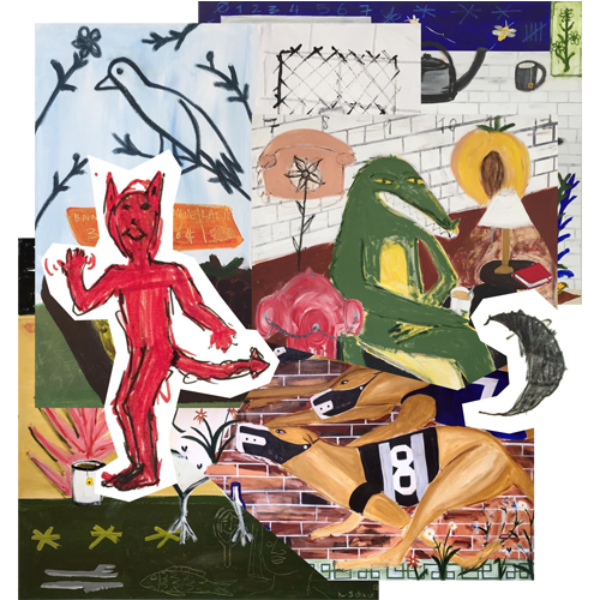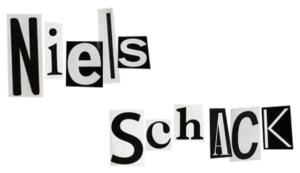 Niels is a multi-talented artist, he's known for his music, paint, and as a pro snowboarder. From Geneva, he used to live in Montreal to work on his art, and now based in Paris. Niels is always full of energy and knows how to use his talents.
@nielsschack

Gratien come from the 00's skate scene. He is today a tattoo artist from Annecy (France) surrounded by big names and moving around Europe.
 He is one of the owners of "Le Club", famous tattoo shop in Annecy.
@lvbgratien / @leclubtattoo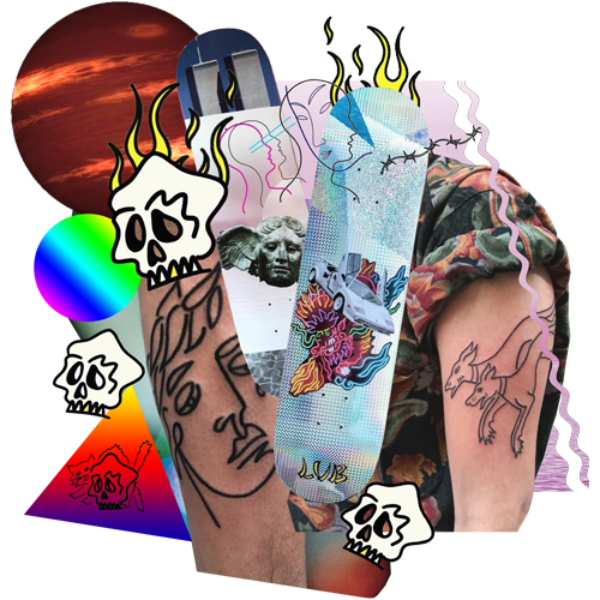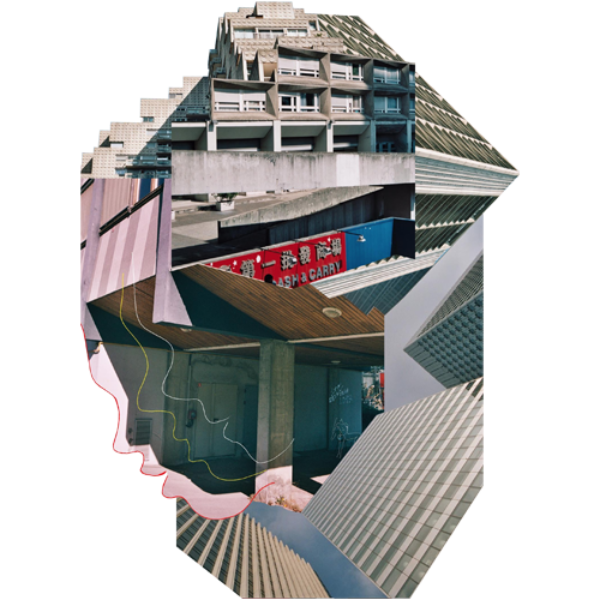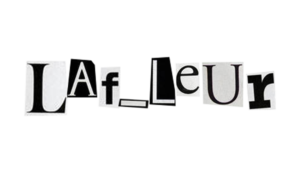 Laf_Leur is a street photographer from Grenoble (France), attracted to the night universe and brutalist architecture. He loves to capture lines, volume, concrete and the contrast about places, people.
@laf_leur

Banane is an artist based in the south of France, in Nice, where he is working on his handmade embroidery, hand poke tattoo and more. All his creations are unique.
@bananeketchup    /   @clawitch